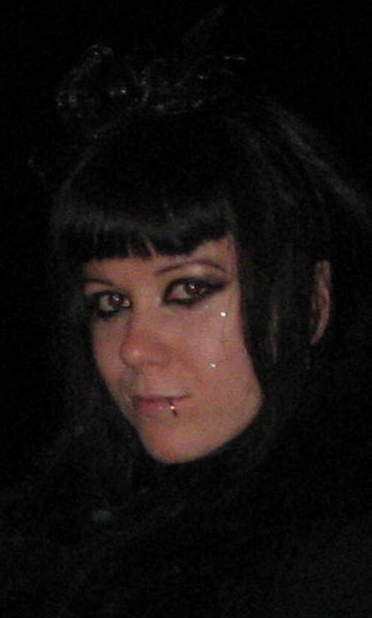 Ilhana Nowak was born in 1983 in Karlovac, Croatia, and grew up in Velika Kladuša, BiH. She graduated in Journalism at the Faculty of Political Sciences in Sarajevo, and English Language and Literature at the Pedagogical Faculty in Bihać. In 2012 she obtained her Master's degree in Linguistics from the Faculty of Humanities and Social Sciences in Tuzla. In 2017 she graduated from the Postgraduate University Study Programme in Linguistics at the Josip Juraj Strossmayer University of Osijek, Croatia, obtaining a PhD in Philology. She worked as an English teacher at "25. novembar" Elementary School in Velika Kladuša, and as a certified court interpreter for English language. One of her professional engagements included a five-year engagement as a Language Instructor at the Pedagogical Faculty, University of Bihać.
Her first book of poetry, titled "Thanatonaut", was published in 2012, while her second poetry collection "Memento Amores" saw the light of day in 2014. She is the author of several academic articles and presenter at various linguistic conferences across Europe.
Ilhana is socially engaged in her environment – she was the Editor-in-Chief of several social and academic publications, co-organizer of festivals, symposiums and other significant events, and the co-founder of animal protection society "Warm Paw", where she actively worked on promoting animal rights and protection. In 2013 she was named the World Animal Day Ambassador for Bosnia and Herzegovina. In her free time her joie de vivre is traveling around European countries, going to concerts and meeting intriguing artists, feeding her eccentricity with regular visits to old European capitals, Stephen King novels, collecting Dylan Dog comic books, playing the violin and learning French. She's an animal rights activist and vegan since 2010.