Posts Tagged 'američki kutak'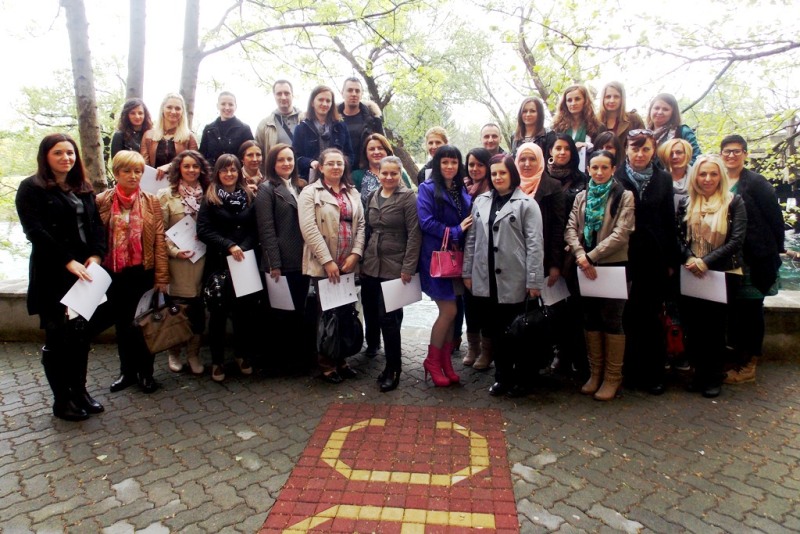 Last month my dear colleague Nizama and I had the honour of presenting our work to English teachers from the Una-Sana Canton at the "ELT Mini Conference: Linguistic Approach to Teaching" in Bihać. Organised by TETA and American Corner Bihać, this one-day seminar was the perfect opportunity to share the knowledge with fellow English teachers – and so much fun to do! The photo above shows us all against the wonderful Una backdrop, and I think the only one who's missing is the lovely Mirela Midžić from the AC – thank you for everything, especially the "Ghost Brothers of Darkland County" (she knew I love Stephen King because my students come to her to loan his books XD)! Also, big kudos to colleagues Elma and Edin, as well as everyone who came that day to our mini conference.
In case you were wondering, Nizama and I recently did a research on teaching phrasal verbs using conceptual domains – fascinating stuff!
Here's us at the beginning of our presentation:
This wasn't the only such event in the past few months – there was also the amazing IATEFL Conference in Slovenia, then a couple of school seminars in Teslić and Sarajevo, and right now I'm preparing for the 4th International FLTAL Conference in Sarajevo next week (presenting a paper on metaphors in politics – wish me luck!)
Some visuals from Slovenia (with Nizama, Lisa, Elma, and Danka):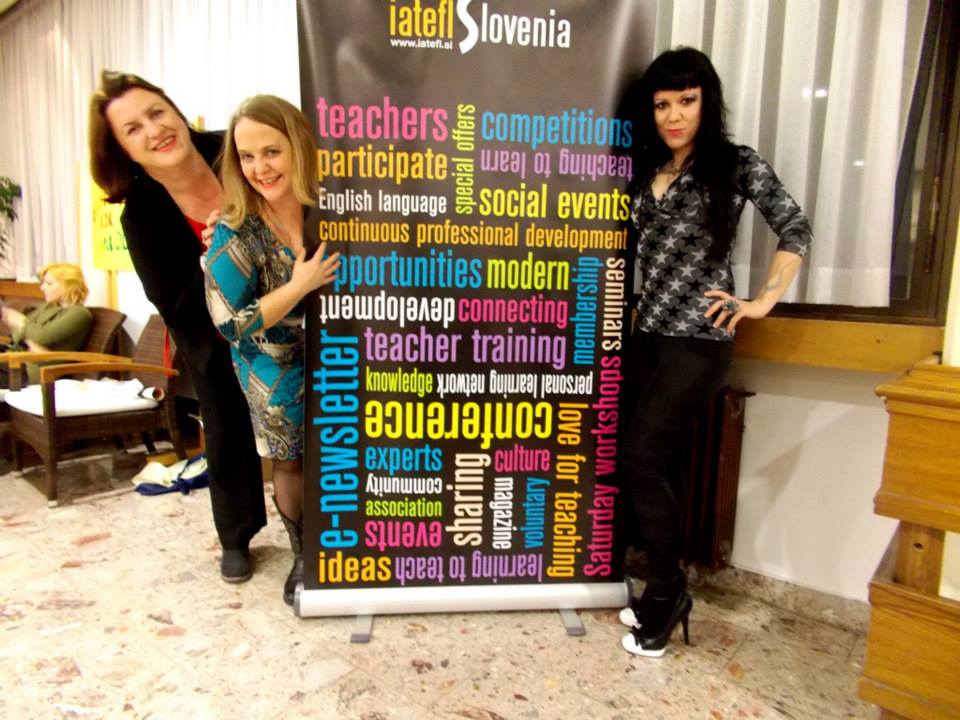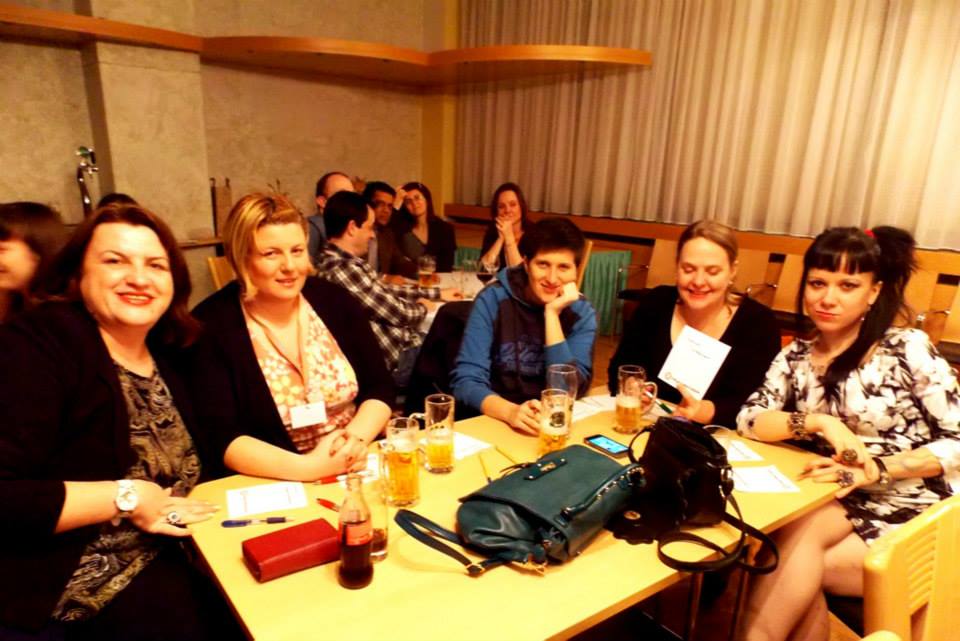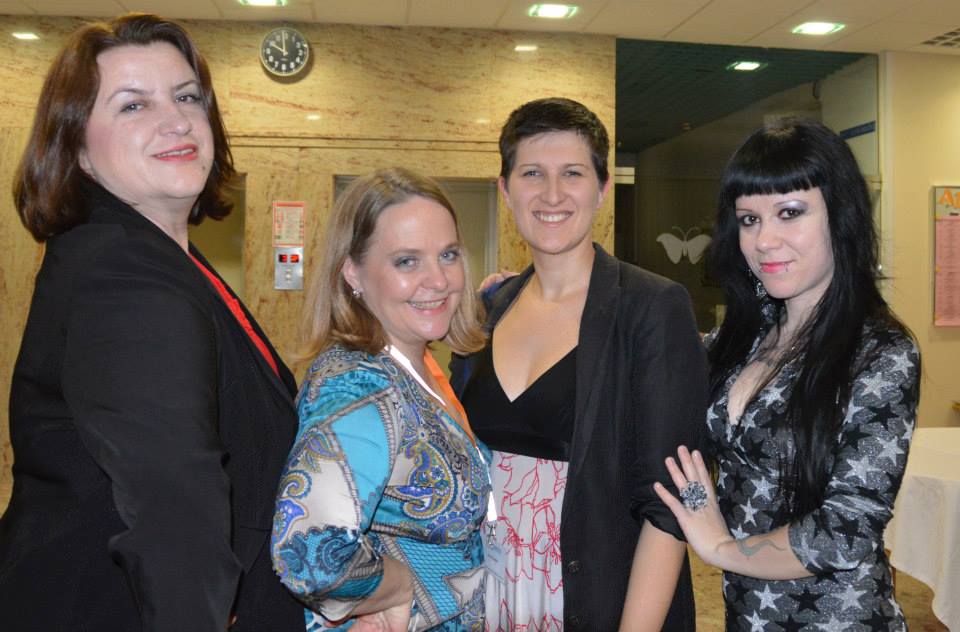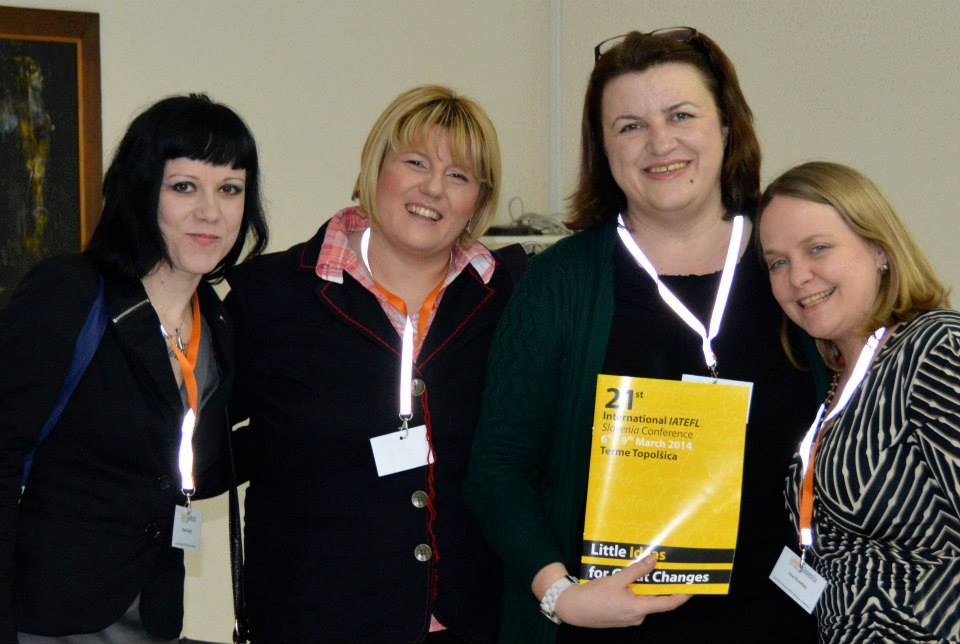 Soon I will also have news on my second book. Until then: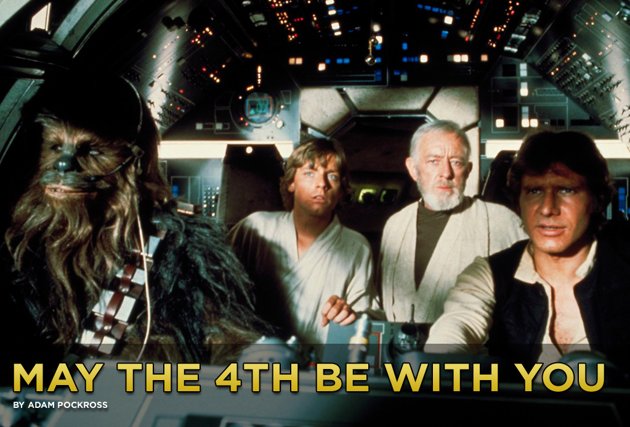 Tags: american corner, američki kutak, Ilhana Skrgic, stephen king, TETA